Welcome!

View My Stats
Orders:
We accept orders worldwide, free shipping, paypal accepted
Last News
Invite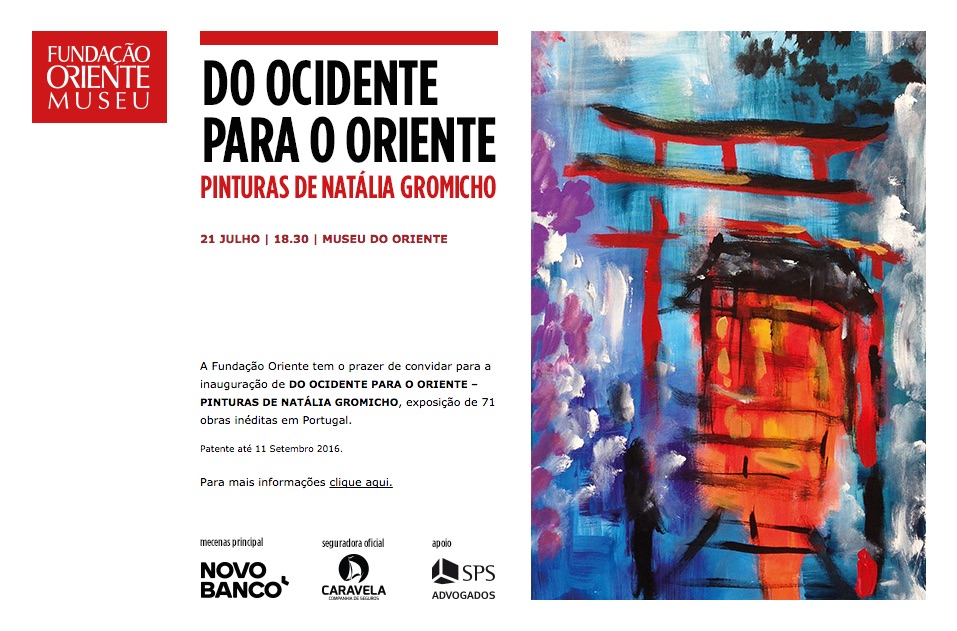 TDM Macau Interview for my exhibition at Casa Garden, Fundacao Oriente Macau
TDM News: http://www.tdm.com.mo/c_news/tv_news.php?id=298830
Hoje Macau
Hoje Macau Fev 2016
mart Magazine Interview (click here)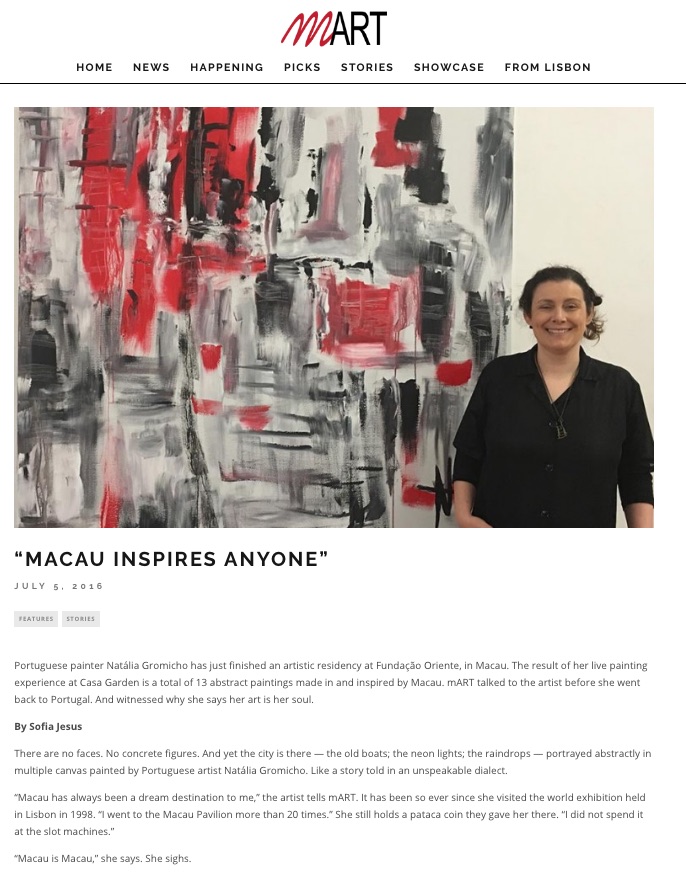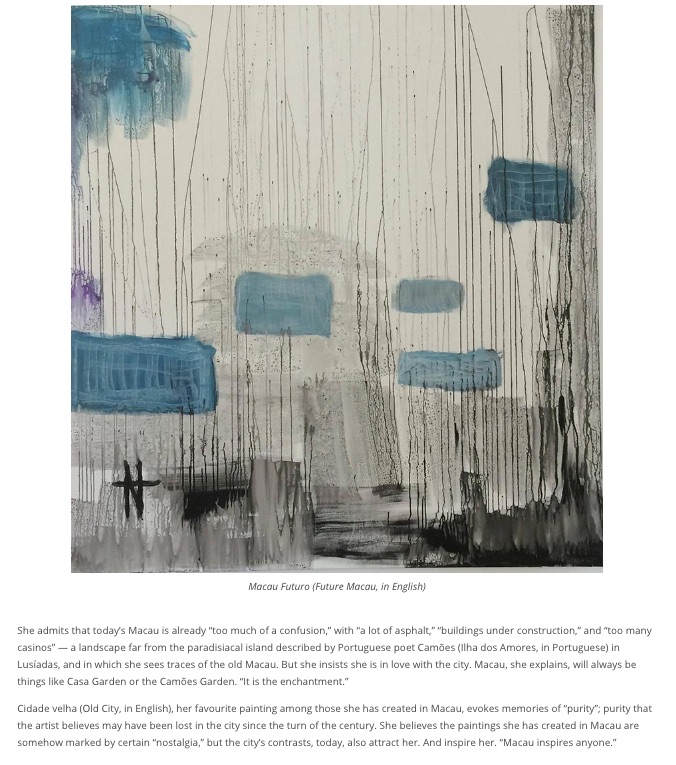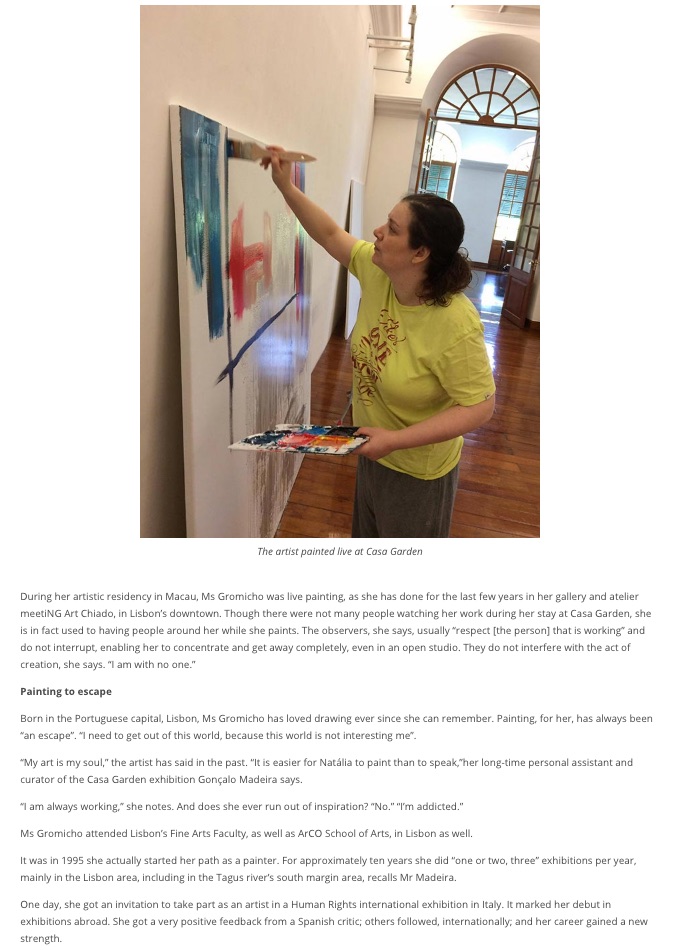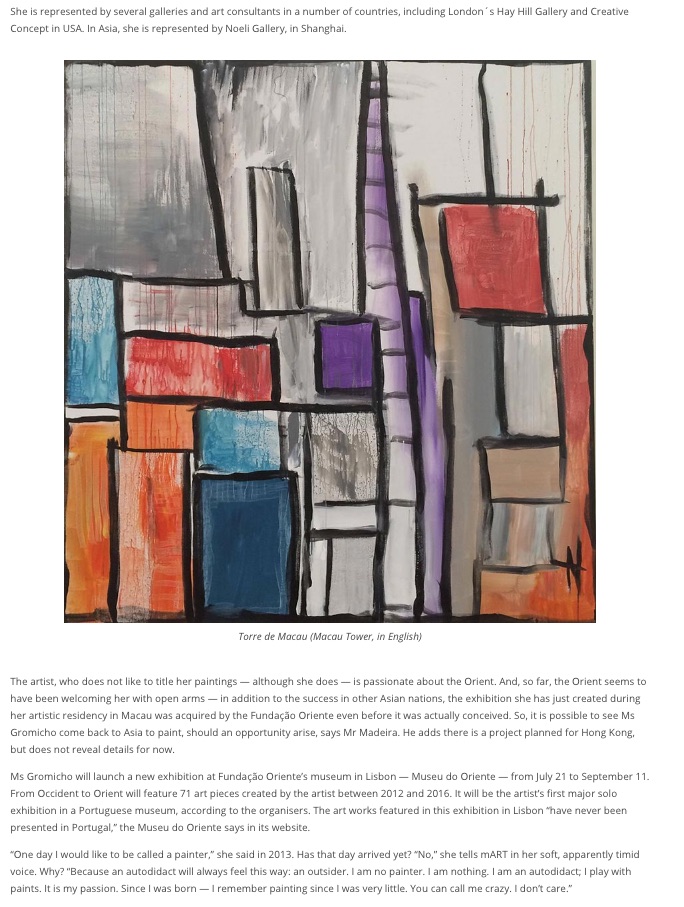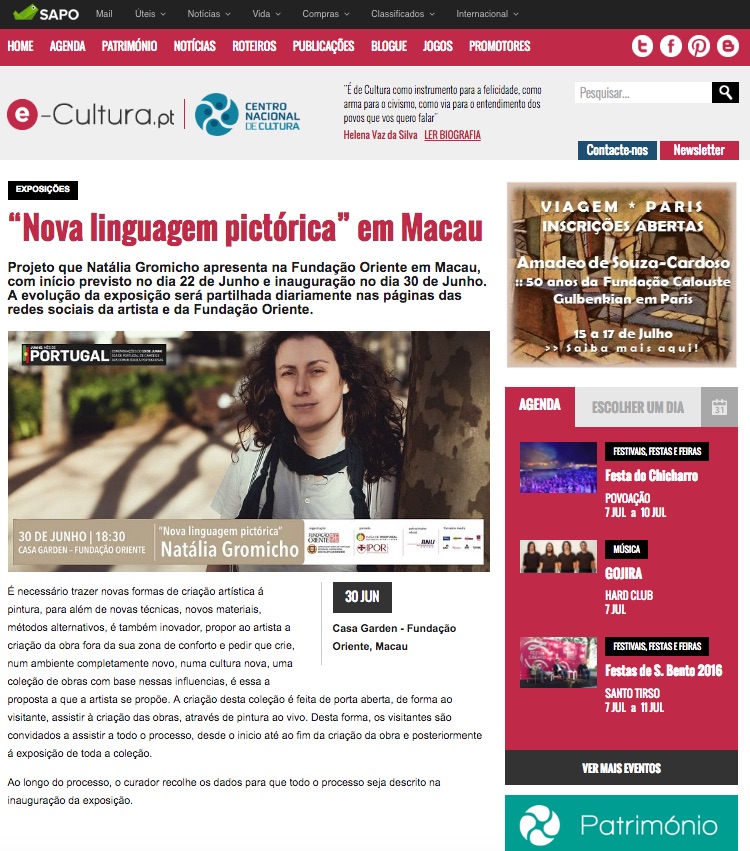 Wall Street International Article, read online here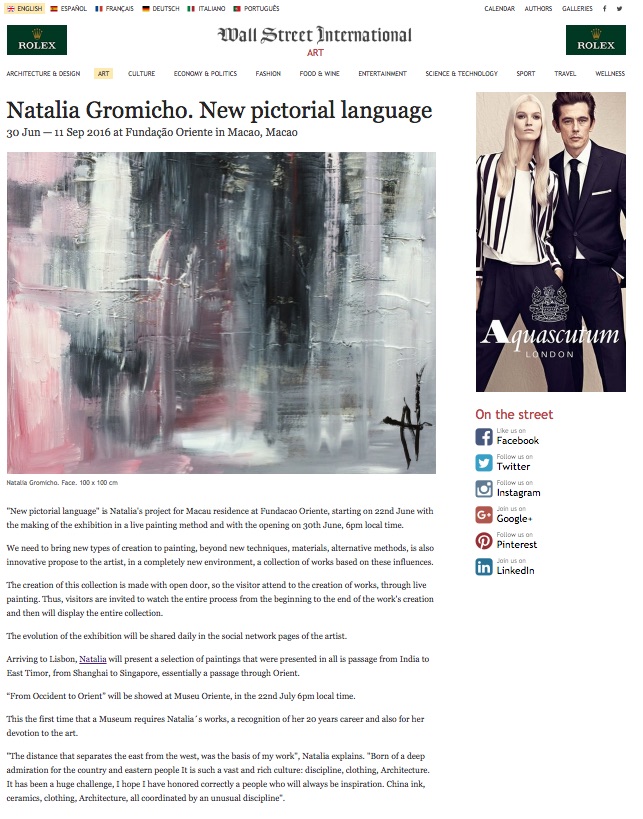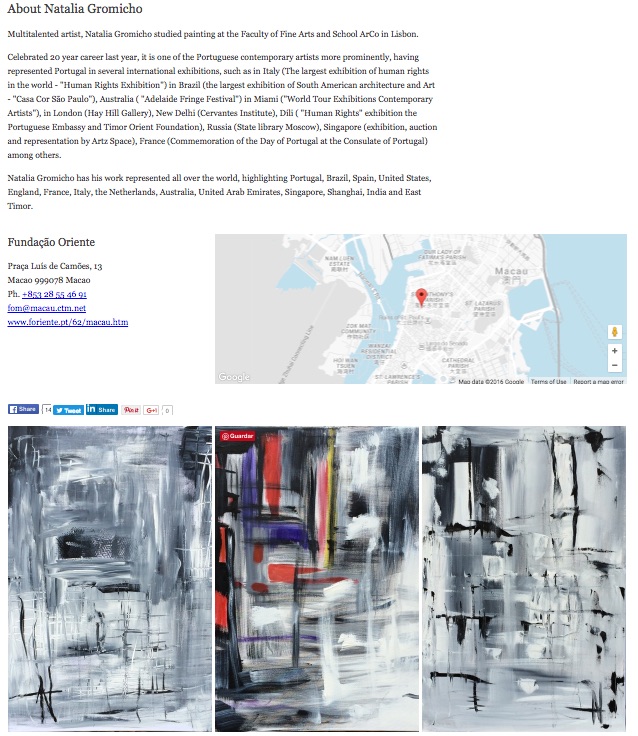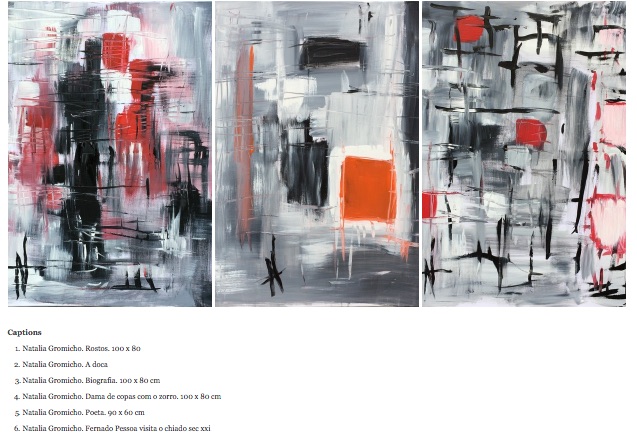 Hot at Lisbon´s Atelier
Fundacao Oriente Macau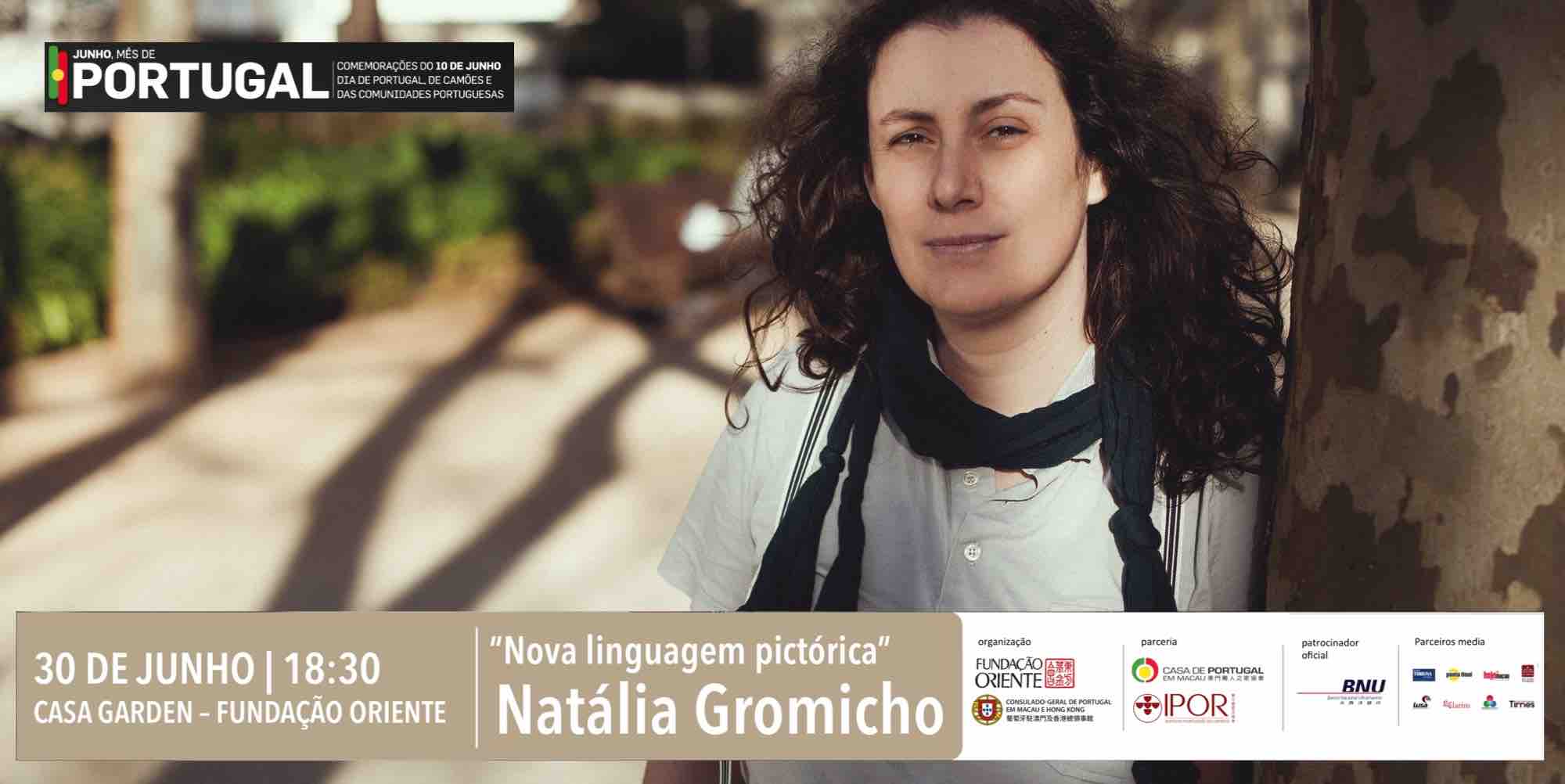 Ecultura article about Macau, read online here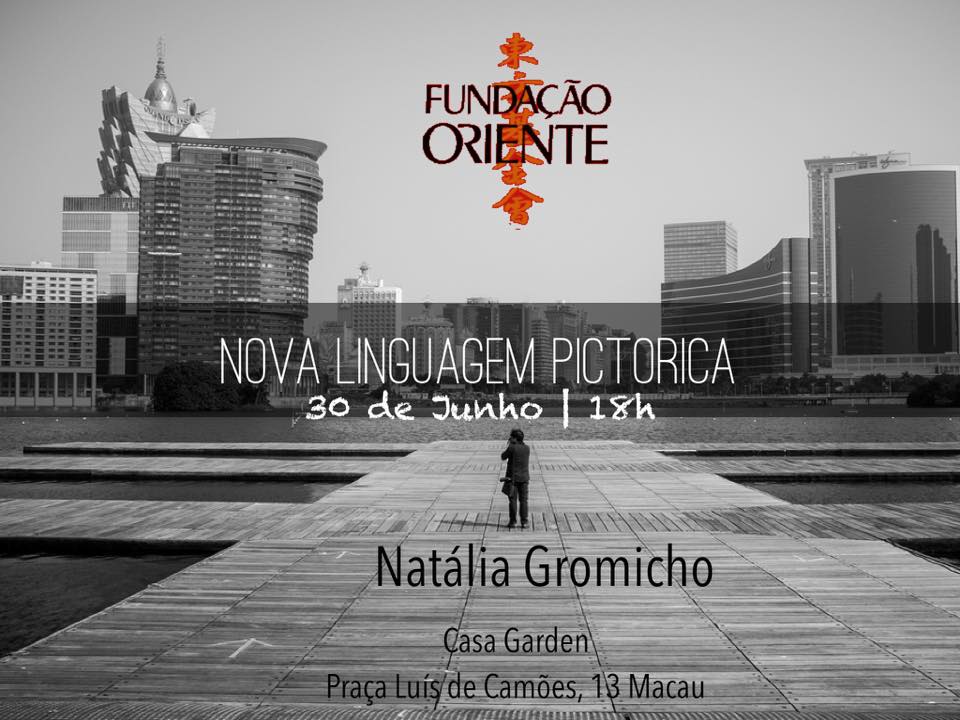 FULL ARTICLE HERE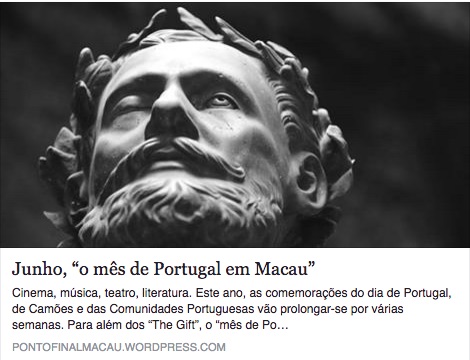 "Music"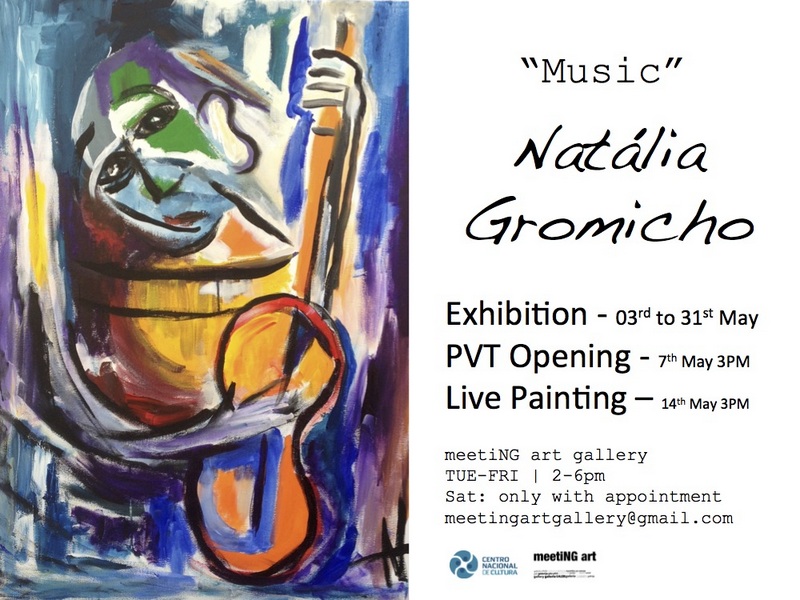 Destak article
ECultura Interview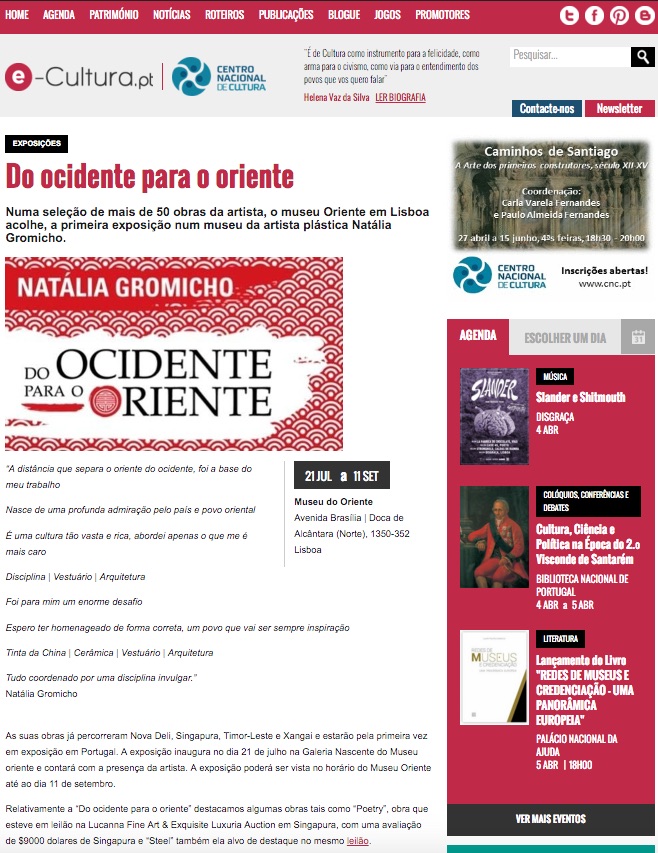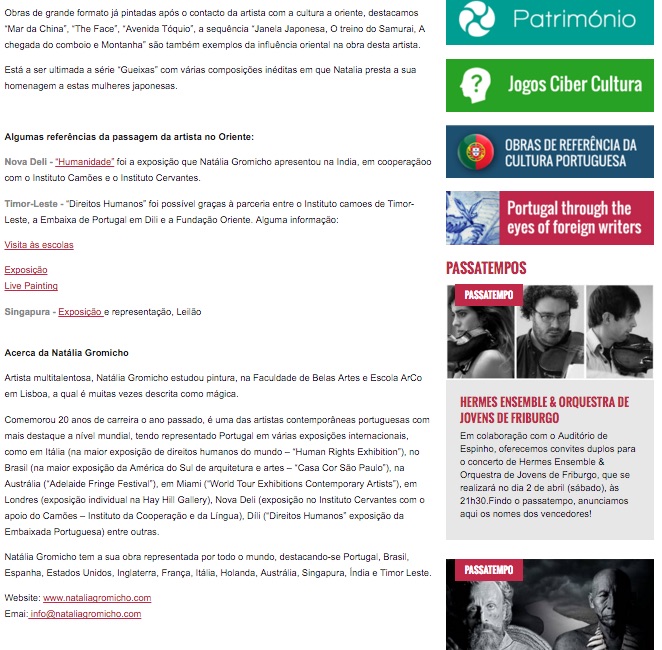 New exhibition "Arte do seculo XXI. Nova Linguagem"
Hoje Macau
ARTEINFORMADO article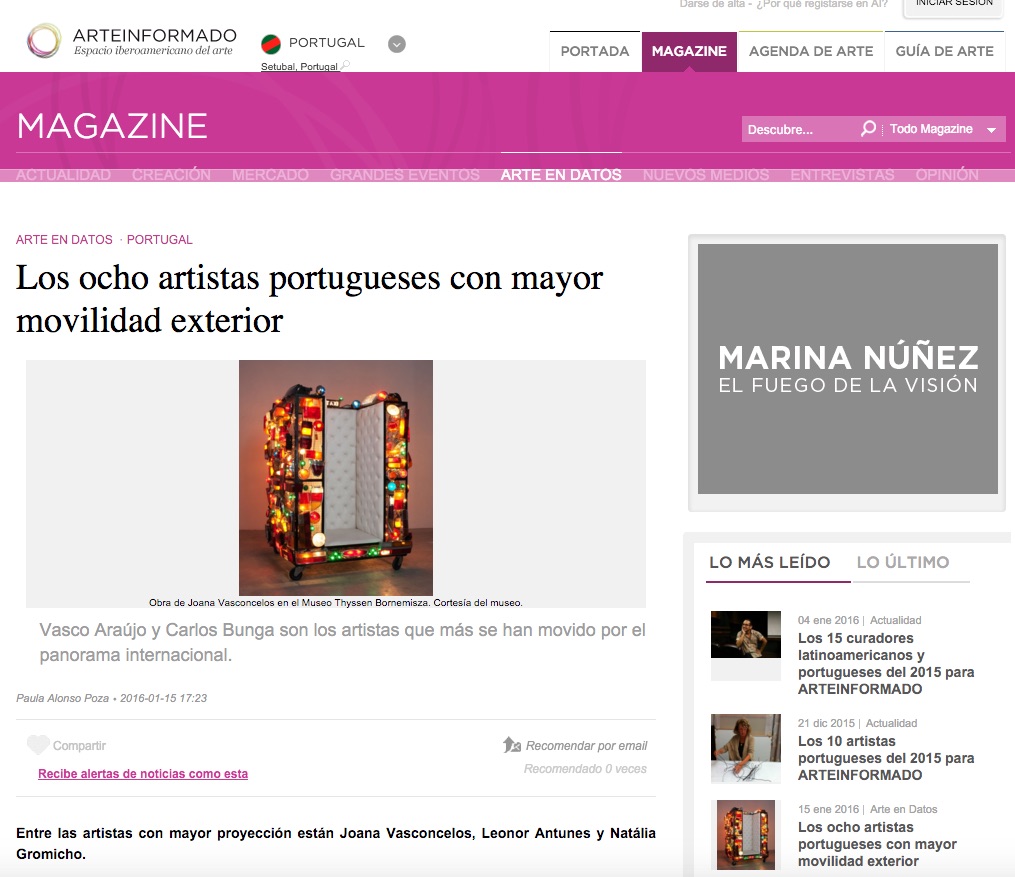 "In Frame" vernissage 19th December, 5PM (not 3pm)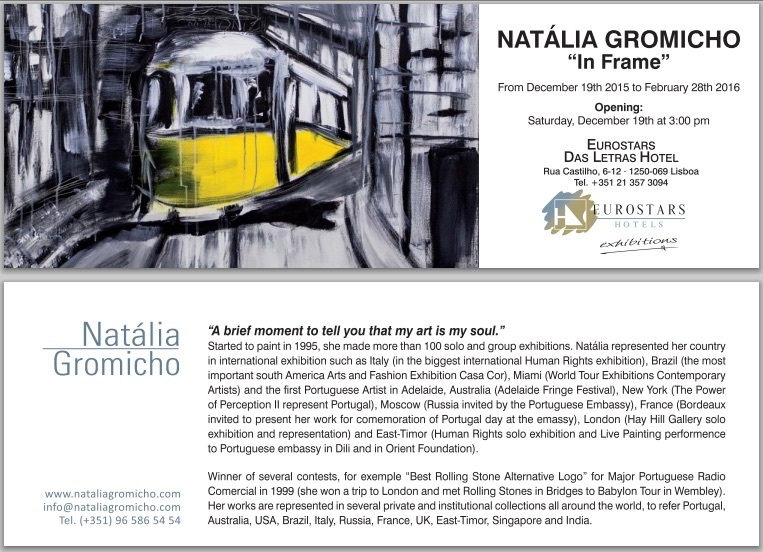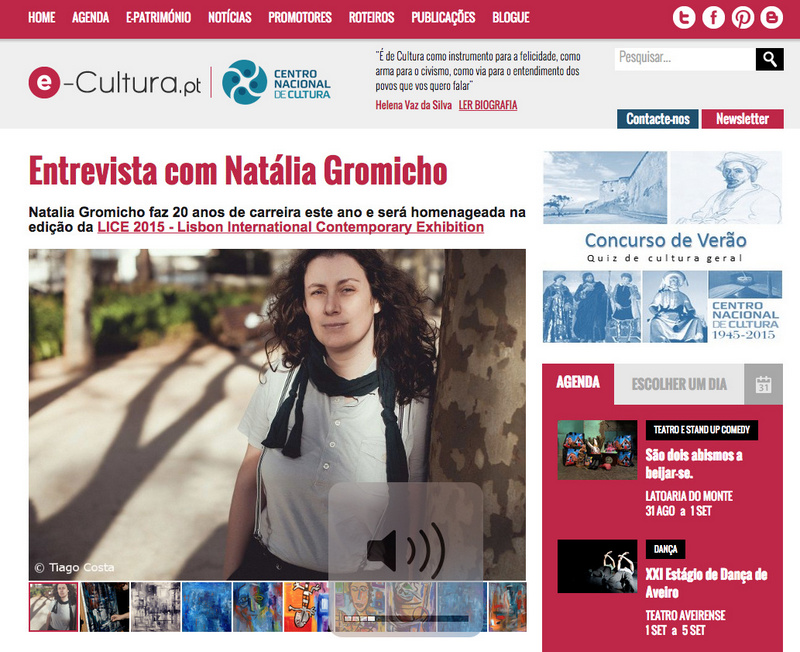 My last exhbition in my atelier, opens 5th December 3pm
Wall Street International Interview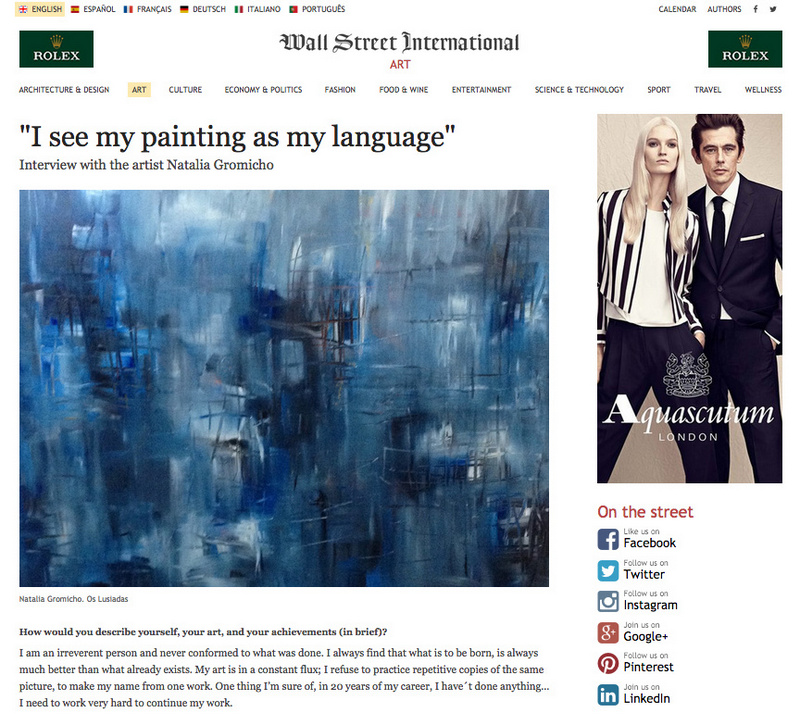 Offering a possibility to have art for a cheap price!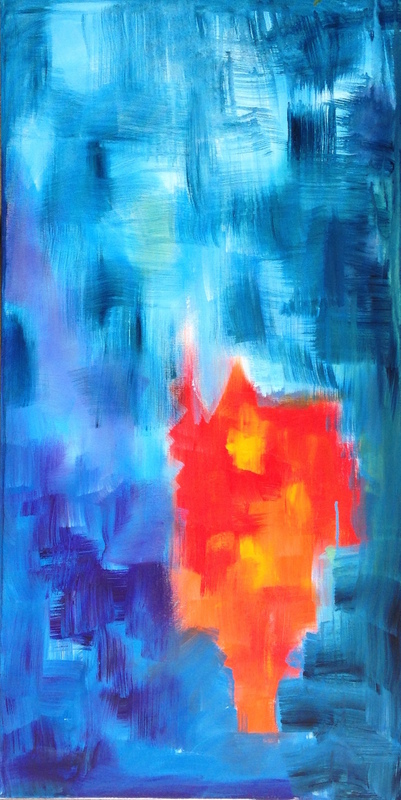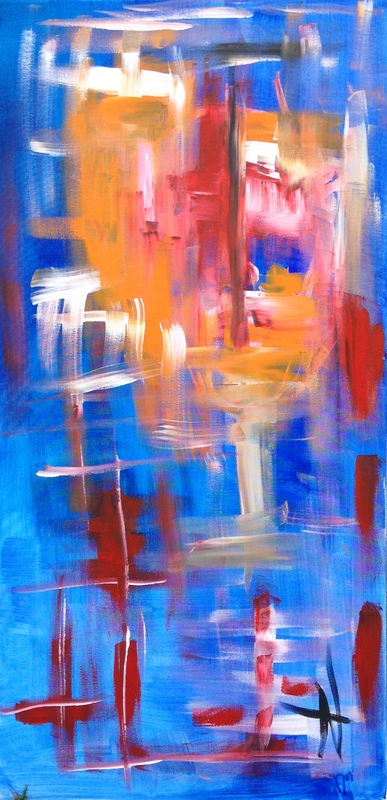 My new book and the painting that almost kill me!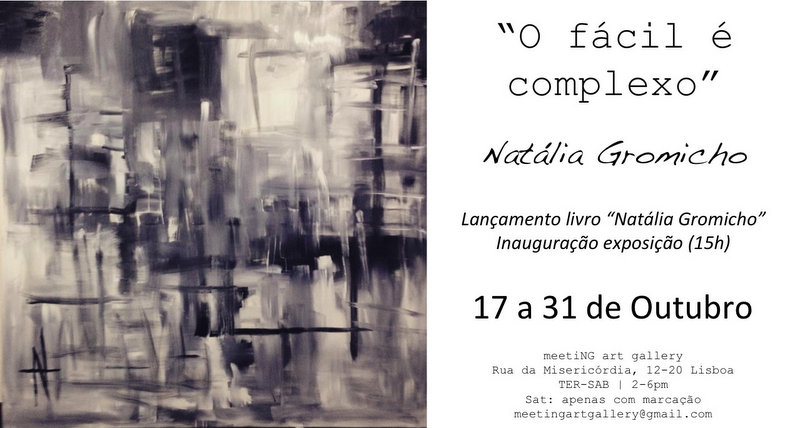 Interview in UK´s Schon Magazine read here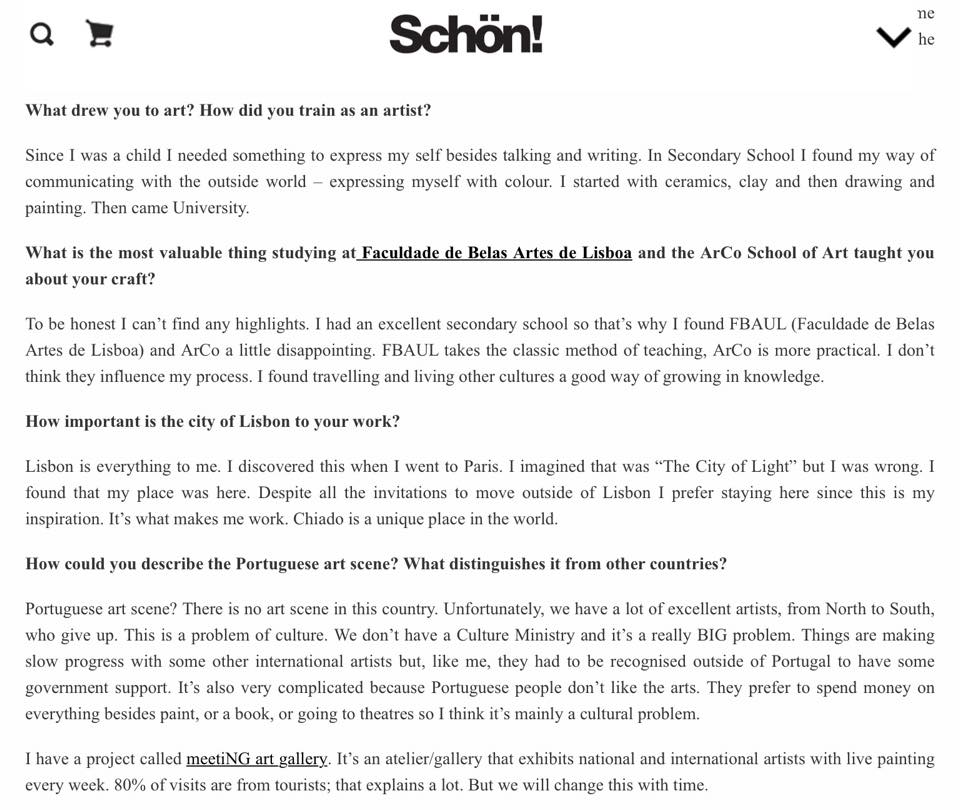 Sharing my atelier to this noble event! Welcome to the 3rd edition of LICE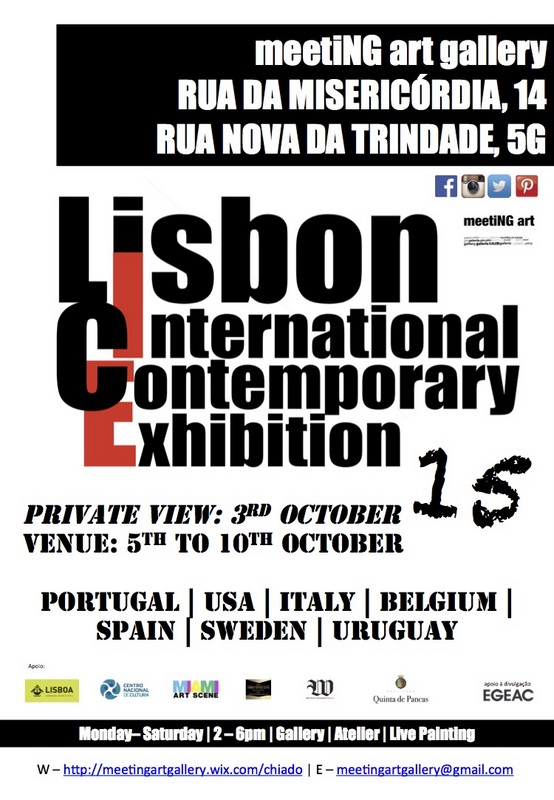 New works, check them HERE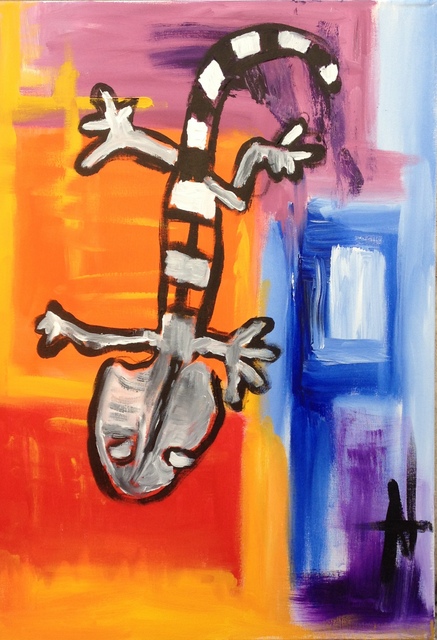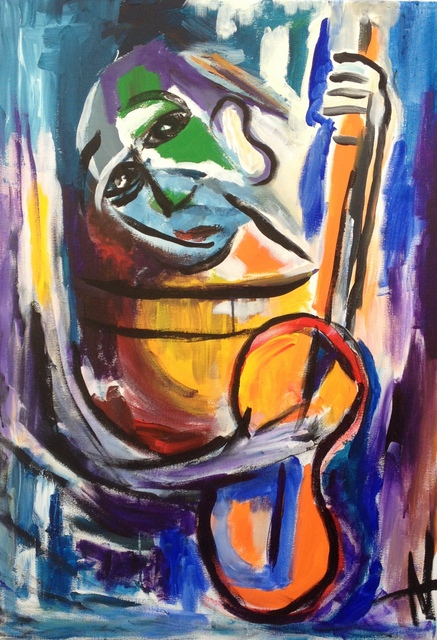 New exhibition 9th July, fresh new works
Live Painting at Chiado´s Atelier
Vernissage/Private view on the 4th June
Working for a new set of works...
Final works
A simbolic exhibition in one of my dreams come true! Welcome to Galeria!
Hotel do Chiado live performence, exhibition and a lot of fun! Thanks everyone that was evolved in the project, here are some photos, click on the link below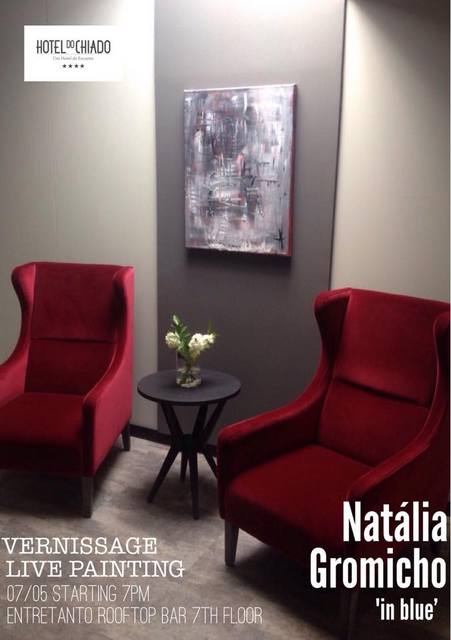 "Poetry" is now official opened, visit meetiNG art gallery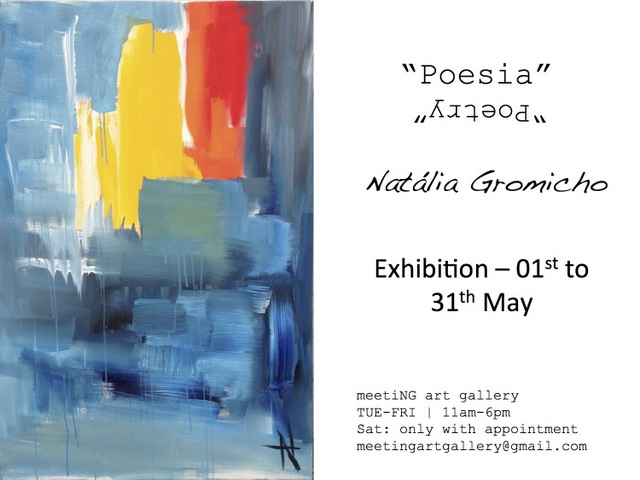 Lucanna Fine Art & Exquisite Luxuria Auction Session 1 Saturday, 25 April 2015 Singapore Yacht Show, One°15 Marina Club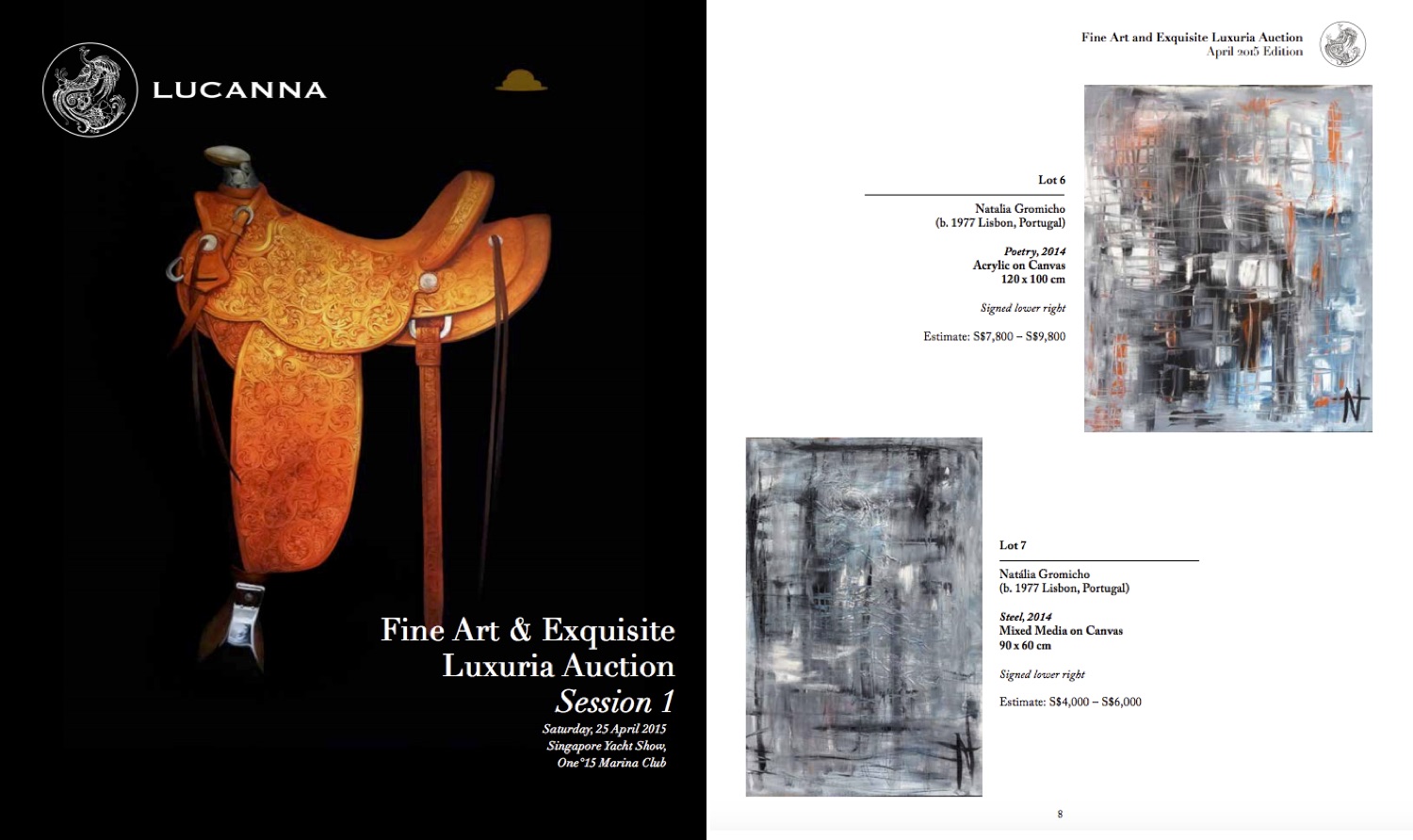 Check the catalog here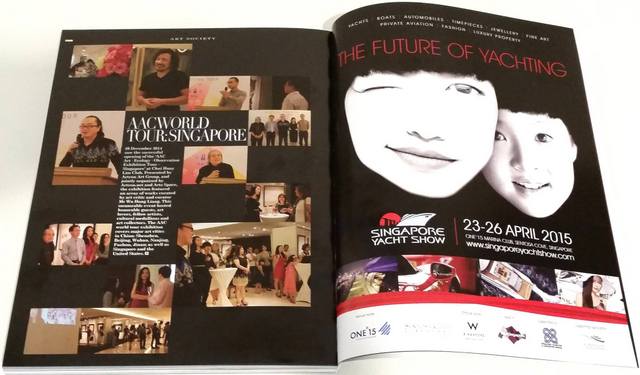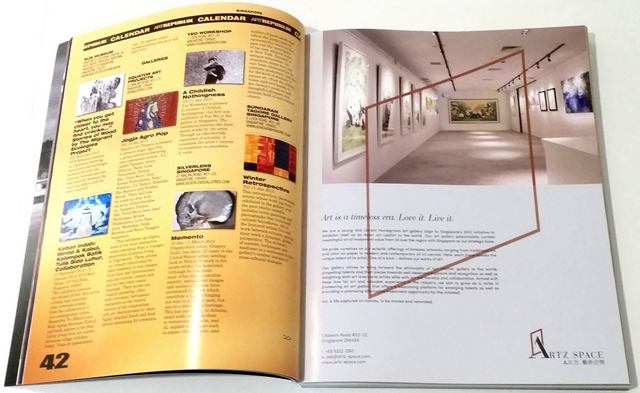 Thanks so much to Articulation Team for this excellent work.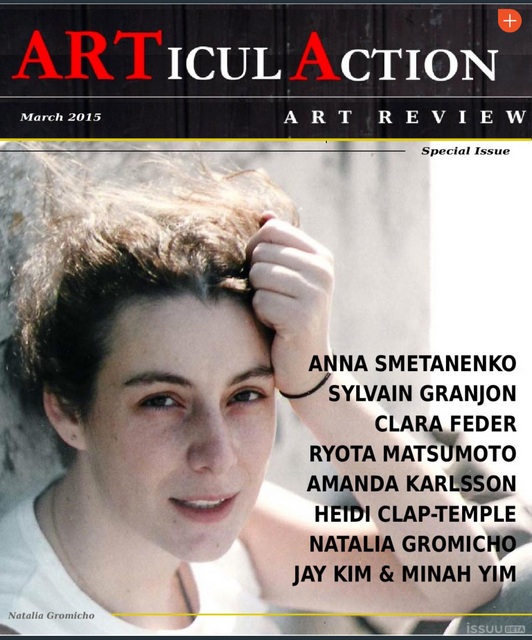 Here is the full issue
Check photos of the latest exhibitions at the Vernissage Page
02/03 Invitation to visit my exhibition "Human Rights"
Covilha exhibition next Saturday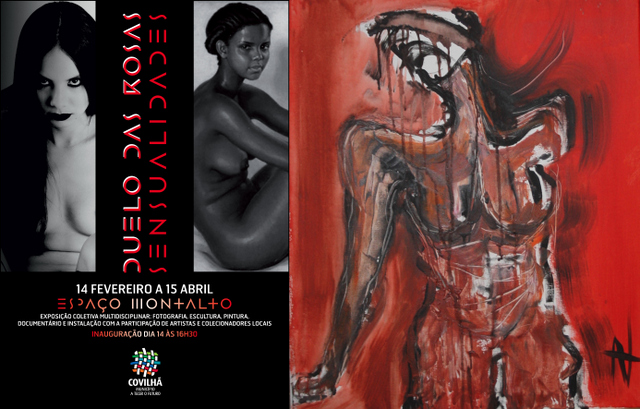 ArtZ Space Representation in Singapore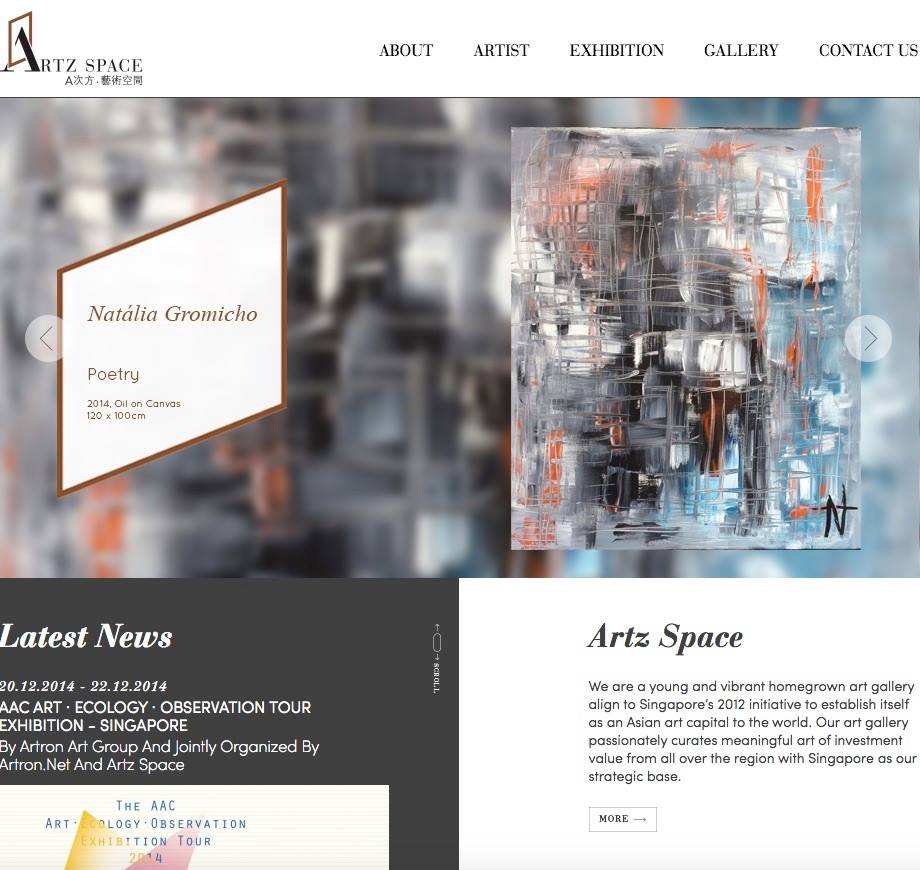 Macau newspaper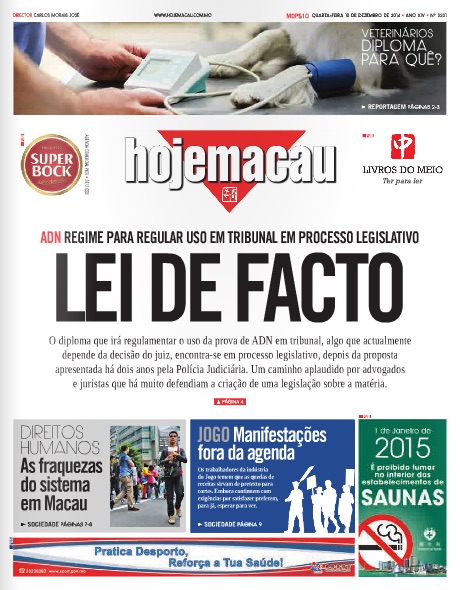 Read the all newspaper
Article from Laura Avlia, here it is. Gracias.
Read online in: https://lgivaud.wordpress.com/2015/01/18/natalia-gromicho/
Arte Al Lmite publish the first inteeview od 2015
---
I<![if !supportLineBreakNewLine]>NTERPRETATION OF THE WEBSITE:
<![endif]>
<![if !supportLineBreakNewLine]> Home: here is the main page, fresh news, calendar updates, press material<![endif]>
<![if !supportLineBreakNewLine]> About me: here you can find my CV (resumed and detailed), critics of my work, photos and coverage of exhibitions.<![endif]>
<![if !supportLineBreakNewLine]> Contact: here is all contacts you need for contact the artist or the commercial and operations structure <![endif]>
<![if !supportLineBreakNewLine]> Photo Gallery: here is all the images of my work, separated by years<![endif]>
<![if !supportLineBreakNewLine]> Art T-shirt: here is the new project that show the art on T-shirt by Natalia Gromicho<![endif]>
<![if !supportLineBreakNewLine]> Press Articles: here you can find press articles that were publish on physical newspapers<![endif]>